Online course Delphi
Start your journey in IT!
Employment guarantee
2500+ employed graduates working in top IT companies
Style Variations
Multiple Style Variations to give a completely different look and feel to your site.
Pattern-ready
Add patterns quickly and easily create a site that looks amazing and help you make a great first impression
Delphi is
an object-oriented programming environment based on the Object Pascal language. It is used for software development and maintenance. Unlike its ancestor, the Pascal language, it is multifunctional and convenient in that it has a visual application editor that allows you to create the appearance of the future program.
What you will learn:
Learn the basic syntax of the Object-Pascal programming language
Learn to work with components in the Delphi development environment, prototype applications.
Create 4 applications during the course:
3 mini applications while learning components
1 application at the end of the course, working with Microsoft Access database.
Benefits
Distance learning, online learning
Individualized training, the teacher works with you individually
Payment for each lesson separately
Possibility to study on weekends and holidays
No age restrictions
Possibility to study in the evening
Explore more about us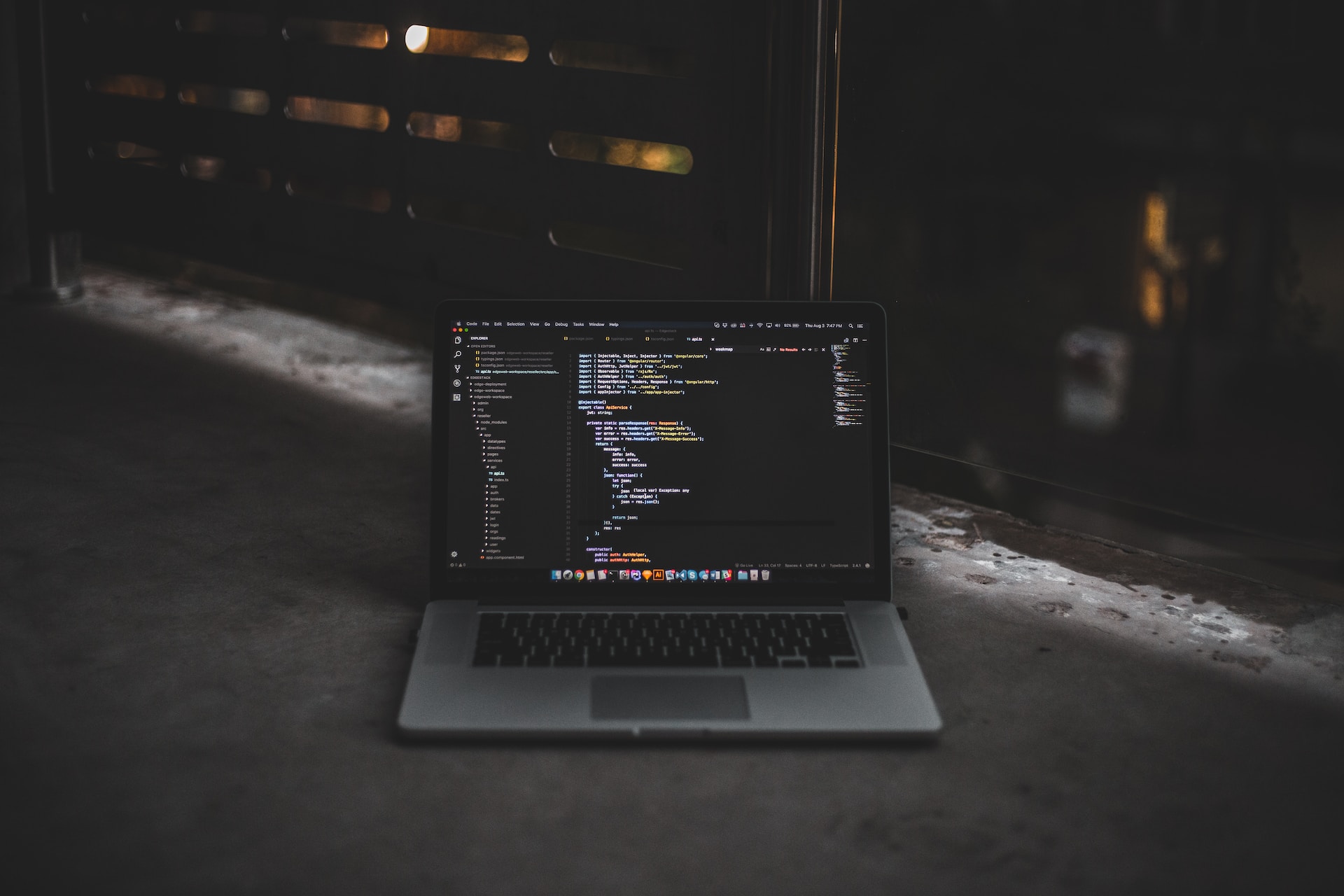 "I am very satisfied. You have a great team and professional teachers. I enjoyed the course."
Don Howell
"The teacher is cool, spares no effort and time to teach how to write code, attentive to detail, polite calm. It is so cool to be able to explain – you are a talent. Thank you for everything."
John Taylor
"Thank you so much. You are awesome! I never thought I would enjoy learning so much, I look forward to the lessons. Thank you so much again!"
Samantha Allen
TRAIN FOR THE PROFESSION OF THE FUTURE
Do you want to be a successful app developer
of applications? Then welcome to us.