About us
Discover Your Delphi Programming Journey
Welcome to our online platform dedicated to Delphi programming courses! At [Your Website Name], we are passionate about empowering individuals to become skilled Delphi programmers and unlock the endless possibilities of software development.
Our Story:
Delphi Source was born out of a shared vision to make Delphi programming accessible to everyone. We recognized the tremendous potential of Delphi as a versatile and powerful programming language, but we also understood that the traditional learning methods might not suit everyone's needs.
Our founders, seasoned Delphi developers themselves, set out on a mission to bridge this gap and create a platform that would democratize Delphi programming education. Combining their expertise with a deep commitment to education, they established Delphi Source to offer high-quality, comprehensive, and user-friendly Delphi programming courses for beginners and experienced developers alike.
Our Vision:
At Delphi Source, our vision is to become the go-to online destination for anyone interested in mastering Delphi programming. We aim to foster a global community of enthusiastic learners who can leverage the power of Delphi to develop innovative software solutions across various industries.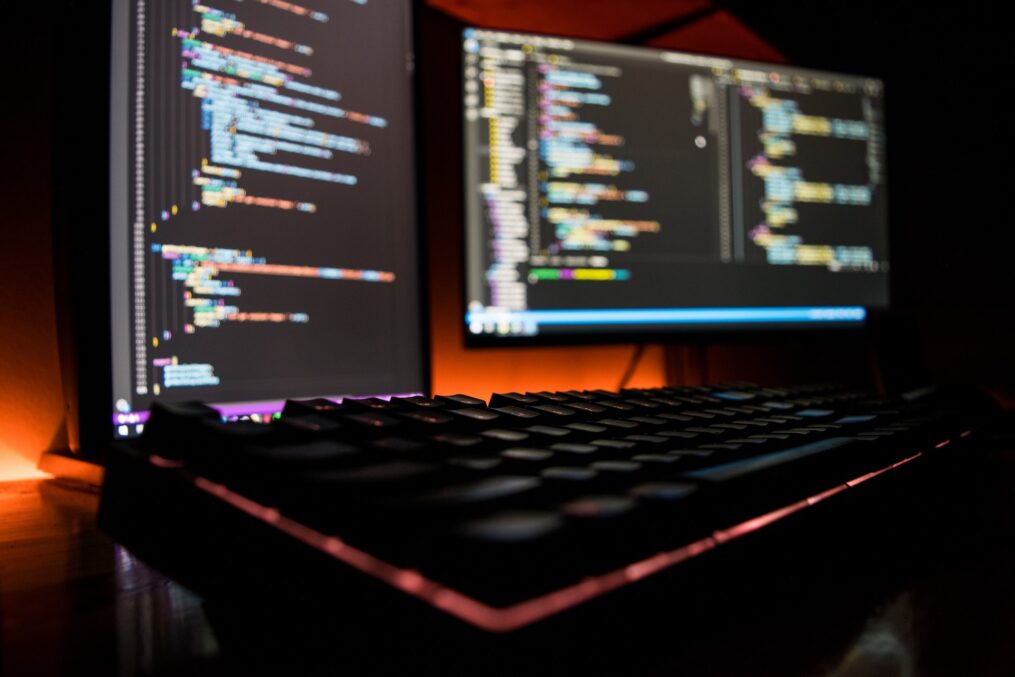 Our Courses:
We take pride in curating a diverse range of Delphi programming courses that cater to learners of all levels. Whether you are taking your first steps in programming or seeking to enhance your existing skills, our courses provide the knowledge and hands-on experience you need to succeed.
Our instructors are industry experts and passionate educators who bring real-world experience to the virtual classroom. They are dedicated to providing engaging and practical lessons that equip you with the skills needed to tackle real-world programming challenges confidently.
Why Choose Us:
Comprehensive Curriculum: Our courses cover a wide range of topics, from Delphi fundamentals to advanced techniques, ensuring that you gain a well-rounded understanding of the language and its applications;
Flexible Learning: We understand that everyone's schedule is different. That's why our courses are designed to be flexible, allowing you to learn at your own pace and from the comfort of your home or office;
Practical Approach: We believe that hands-on practice is crucial to becoming a proficient Delphi programmer. Our courses include practical exercises and projects that reinforce your learning and help you build a strong foundation in Delphi programming;
Supportive Community: When you join Delphi Source, you become part of a supportive community of like-minded learners. Our forums and discussion boards provide a platform for interaction, collaboration, and knowledge sharing;
Lifetime Access: Once you enroll in our courses, you get lifetime access to the course materials and updates. You can revisit the content whenever you need to reinforce your knowledge or stay up-to-date with the latest advancements.
Join Us Today:
Whether you are a student, a professional developer, or someone eager to embark on a new programming journey, Delphi Source welcomes you. Together, let's explore the world of Delphi programming and unleash the potential of software development.
Start your Delphi programming journey with us today and witness the transformative power of learning Delphi at Delphi Source. Empower yourself, boost your career prospects, and unlock a world of possibilities with Delphi programming.