Сourse
Learn Delphi with Us: Conquer the World of Programming
Welcome to our Delphi course – where the magic of programming comes to life! If you've dreamed of becoming a confident programmer and creating amazing software and applications, you've come to the right place. Our Delphi courses offer a unique opportunity to dive into the world of programming and master one of the most powerful and versatile programming languages.
Why Choose a Delphi Course?
Delphi is a powerful and flexible programming language widely used for developing applications on various platforms. With it, you can create anything from simple console programs to complex multi-threaded applications, mobile apps, and much more. Our Delphi course will teach you everything you need to know to master this language and become a sought-after professional in the field of programming.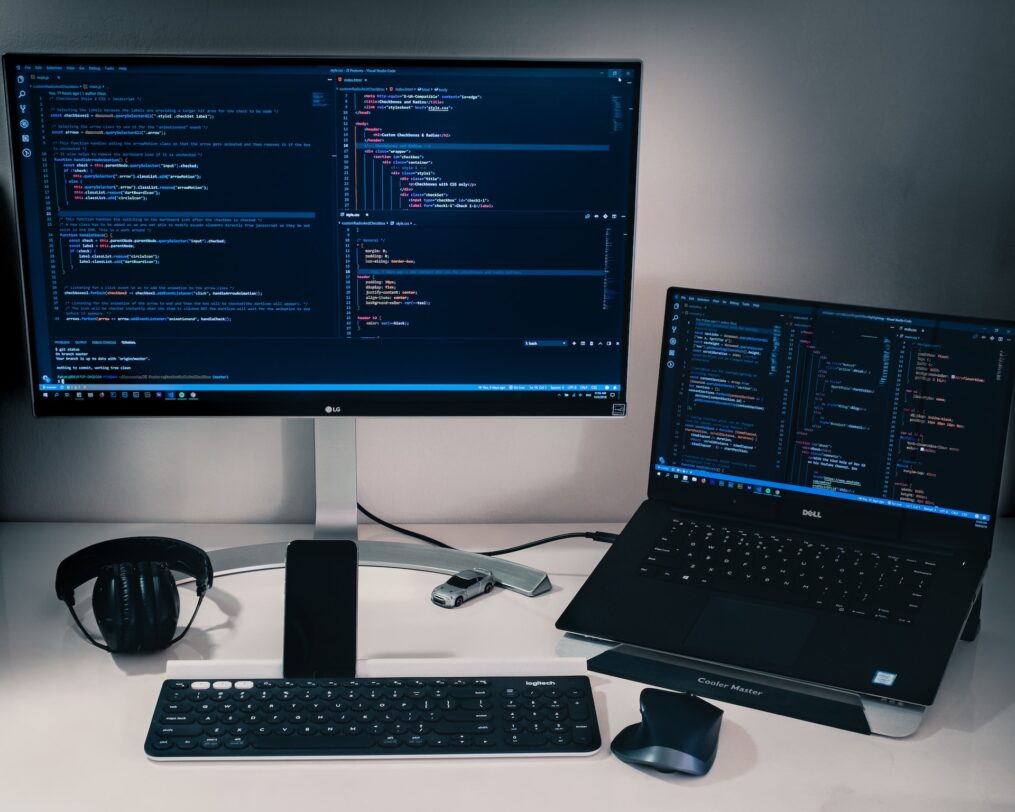 What Makes Our Course Special?
Comprehensive Approach: We offer a comprehensive course that covers all the basics of the Delphi language while allowing you to delve into more advanced topics. This will give you a complete understanding of the language and its capabilities;
Hands-on Experience: We know that the best way to learn programming is through practice. In our courses, we provide plenty of practical assignments and projects to reinforce the material learned and teach you how to apply your knowledge in real-world scenarios;
Team of Experienced Instructors: Our instructors are seasoned programmers with extensive experience in the field of Delphi. They will not only impart their knowledge to you but also share their expertise and best practices;
Flexible Learning Schedule: We understand that everyone has different schedules and commitments. Therefore, we offer a flexible learning schedule that allows you to choose the most suitable time and pace for your learning;
Support and Feedback: During the course, you will have the opportunity to interact with instructors and receive answers to your questions. We value feedback from our students and strive to make our course as useful and engaging as possible.
Join Us Today!
If you want to master the Delphi language and become a sought-after programmer, our course is exactly what you need. Join us today, and we promise that your journey into the world of Delphi programming will be exciting, enriching, and successful. Unlock your potential and create amazing software with us!